Always start with Sell Put option to gain passive income and at the time waiting to buy the BTC that DGM would like to hold for a long time. Will see two results, either earning premium every week or buy the BTC at the cheaper price by selling PUT.
Usually DGM is deploying Sell Put with the support of Buying Call position when the price is over sold for BTC or ETH. Finally, will cover most of the trades with Sell Call with bull call spread strategies. Bear put spread can be used when the market turns into extremely bearish.
When the price is over bought, DGM will execute Buy Put strategies to follow the bearish trends. Otherwise I will do credit spread top strategies when bearish market with bear call spread, Sell Call at a higher price and Buy Call at a lower price when moderately bearish. Alternatively for bullish market which can do bull put spread, Sell Put at a higher price and Buy Put at a lower price when mederately bullish.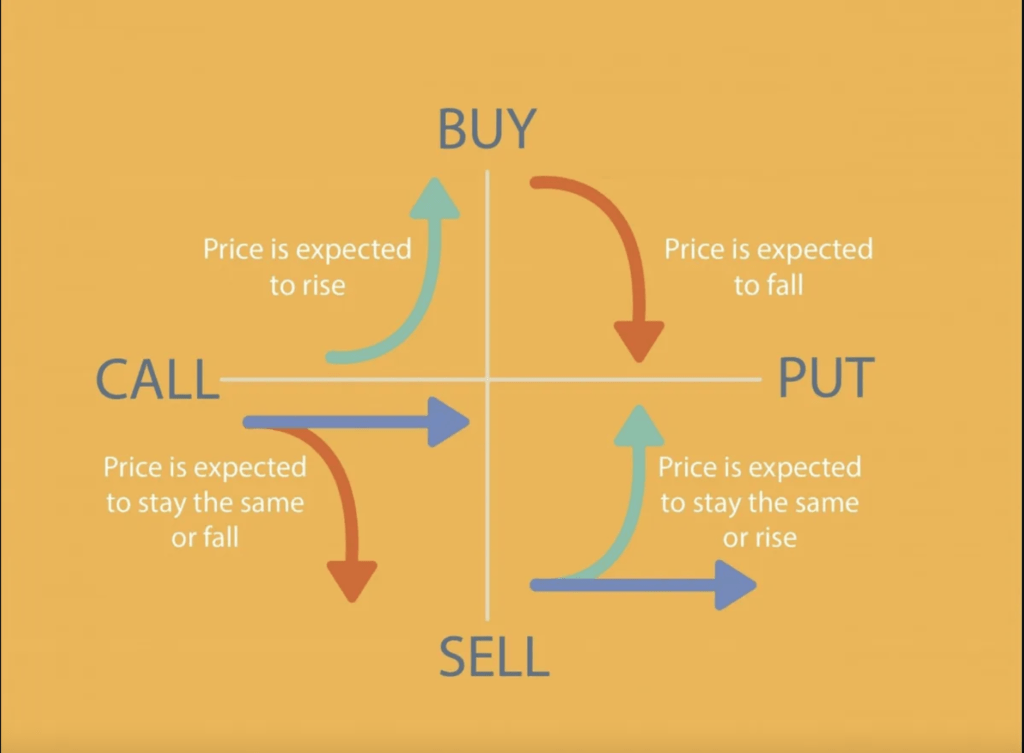 Get secure and private access to crypto exchangers from your country:
A good VPN service provides you a secure, encrypted tunnel for online traffic to flow. Nobody can see through the tunnel, get their hands on your online data, or find your real IP address and location. NordVPN is the best VPN if you're looking for peace of mind when on public Wi-Fi. Securely access personal information or work files, encrypt your crypto exchanges connection, and keep your browsing history and online identity private. Enjoy online free, privacy and security with the additional VPN benefits. For example, access Bybit or Binance from your country which has restricted access. NordVPN.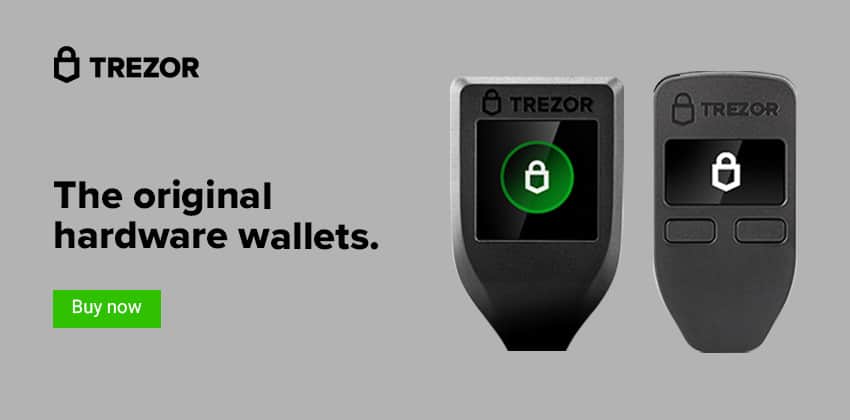 Create Your Own Banks With Trezor Or Ledger Hardware Wallets.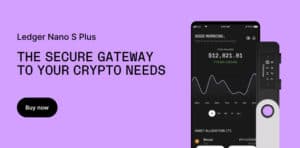 Alternatively, you can also go for DEX wallet..with a decentralized exchange (or DEX) is a peer-to-peer marketplace where transactions occur directly between crypto traders. DEXs fulfill one of crypto's core possibilities: fostering financial transactions that aren't officiated by banks, brokers, or any other intermediary. Visit OKX Exchange for a DEX wallet solution today!