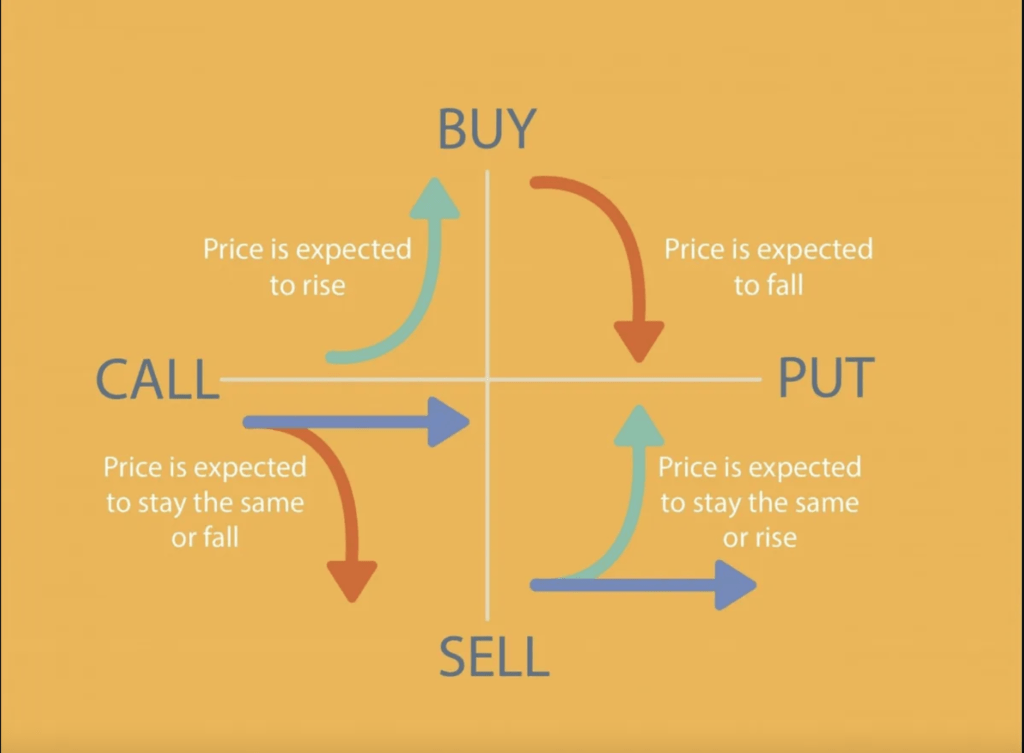 Sell Put at the target bear price at the expiry date anticipated. Usually that is referring to the price support levels.
Enter 3 more position below the current stock price, Buy Put above the Sell Put. Sell Call above the Buy Put and Buy Call above the Sell Call.
Conclusion, max loss is $175 and max profit is $825 with the winning R&R ratio of 1 : 5. Excellent options operation.

Get secure and private access to crypto exchangers from your country:
A good VPN service provides you a secure, encrypted tunnel for online traffic to flow. Nobody can see through the tunnel, get their hands on your online data, or find your real IP address and location. NordVPN is the best VPN if you're looking for peace of mind when on public Wi-Fi. Securely access personal information or work files, encrypt your crypto exchanges connection, and keep your browsing history and online identity private. Enjoy online free, privacy and security with the additional VPN benefits. For example, access Bybit or Binance from your country which has restricted access. NordVPN.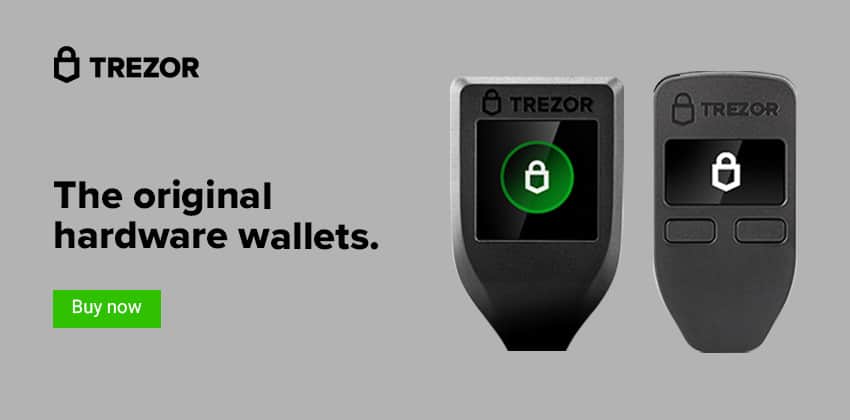 Create Your Own Banks With Trezor Or Ledger Hardware Wallets.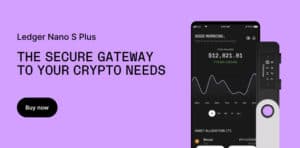 Alternatively, you can also go for DEX wallet..with a decentralized exchange (or DEX) is a peer-to-peer marketplace where transactions occur directly between crypto traders. DEXs fulfill one of crypto's core possibilities: fostering financial transactions that aren't officiated by banks, brokers, or any other intermediary. Visit OKX Exchange for a DEX wallet solution today!