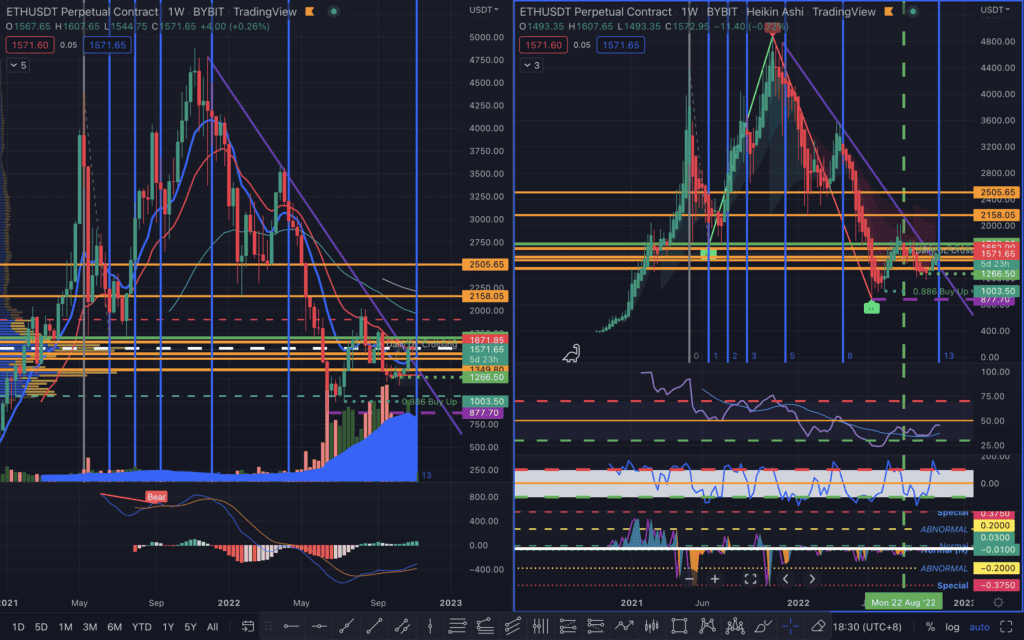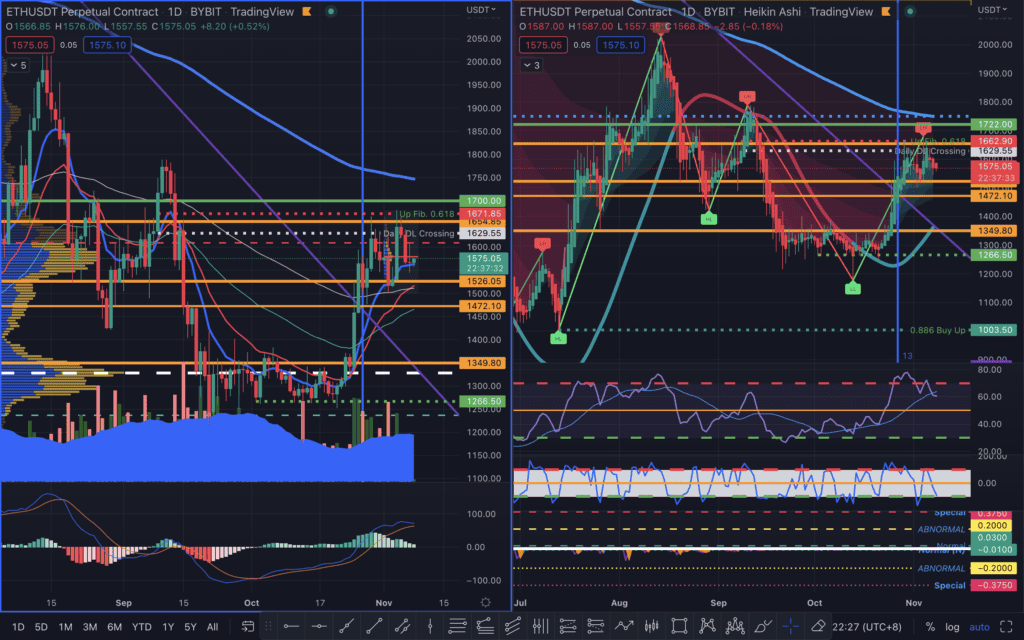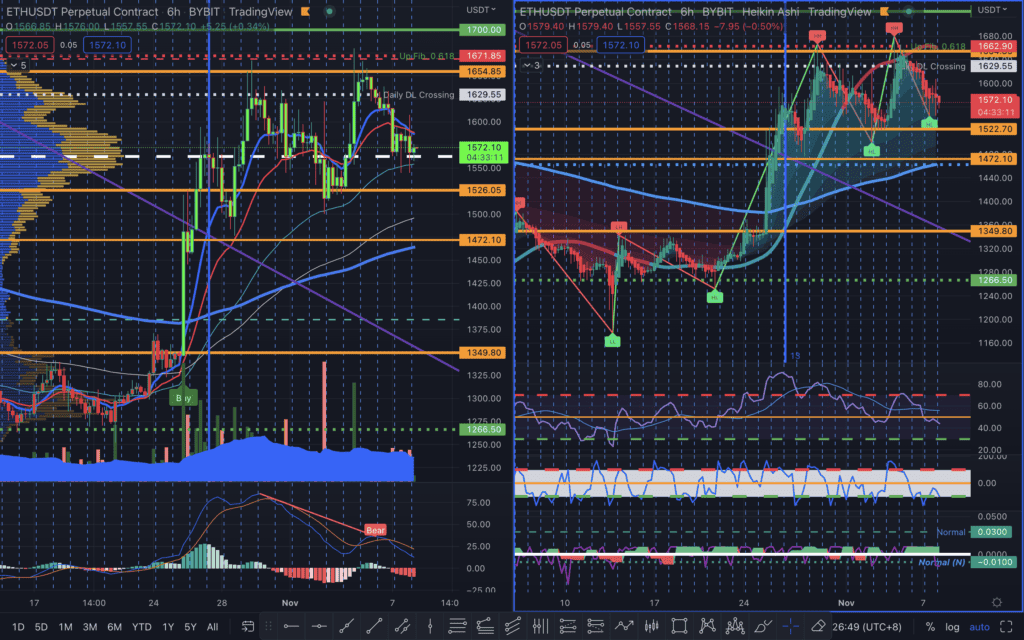 Black Swan event occurs today due to the fight between BNB and FTT. They sold out BTC and ETH to rescue their own coins in their own exchanger. BTC and ETH crashed 28.28% and 35.55% respectively. It is time to buy with DCA in more BTC and ETH today on 11 NOV 2022. It is a gift !!!

Set Your Course For Success.
DGM Automated by using Copy Trading with a proven track record of risks and rewards (R&R) ratio and have strategic partnerships with the world's largest cryptocurrency exchanges. DGM Automated Trading - Manage your Digital Assets Cross-Exchange Automated trading for you on the major cryptocurrency exchanges and trade with high probability trades.

Create Your Own Banks With Trezor Or Ledger Hardware Wallets.