Trade BTC, ETH, AVAX and other top cryptocurrencies with up to 30x leverage directly from your wallet. Is not your address key, is not your tokens or coins. With GMX, you don't have to depend on any centralized exchangers such as Binance. FTX or Bybit on leverage trading.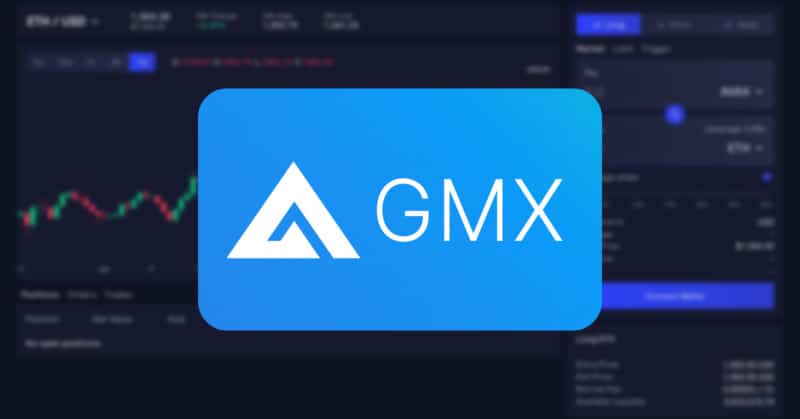 gmx.io is very similar with dydx.exchange however gmx allows us to trade leverage on BTC, ETH, LINK and UNI unlike dydx without leverage trading. Currently, dydx has more token available than gmx. The leverage trading is for professional traders and take your own risks when you are a beginner or intermediate traders.
The drawback of gmx is you can trade with limited leverage comparing to centralized exchangers and it is not a cross margin leverage, it is using the isolated margin leverage for each trade that you triggered. Trading 30X leverage is not scary as mentioned by the others and it is very basic for a professional trader when you do your mathematics correctly.
The best practices is to just purchase GLP (the liquidity provider token) to earn ETH / AVAX, Escrowed GMX (esGMX), automatically staked on mint. You will earn ETH when you apply Arbitrum One network or earn AVAX when you apply Avalanche network to purchase your GLP. Check out the rewards and the buttons for the GLP Pool distribution.
As GLP holders provide liquidity for leverage trading, you will make a profit when leverage traders make a loss and vice versa. Just like you are the Casino right now making profit, you earn when the gamblers make a loss.
You need to setup Arbitrum One (ETH Level 2 network) or Avalanche (AVAX network) to provide the GLP liquidity or/and to stake GMX as utility and governance token for earning the interest rate mentioned on the official website pages. Please feel free to comment when you have any queries and DGM is trying to help you.

Get secure and private access to crypto exchangers from your country:
A good VPN service provides you a secure, encrypted tunnel for online traffic to flow. Nobody can see through the tunnel, get their hands on your online data, or find your real IP address and location. NordVPN is the best VPN if you're looking for peace of mind when on public Wi-Fi. Securely access personal information or work files, encrypt your crypto exchanges connection, and keep your browsing history and online identity private. Enjoy online free, privacy and security with the additional VPN benefits. For example, access Bybit or Binance from your country which has restricted access. NordVPN.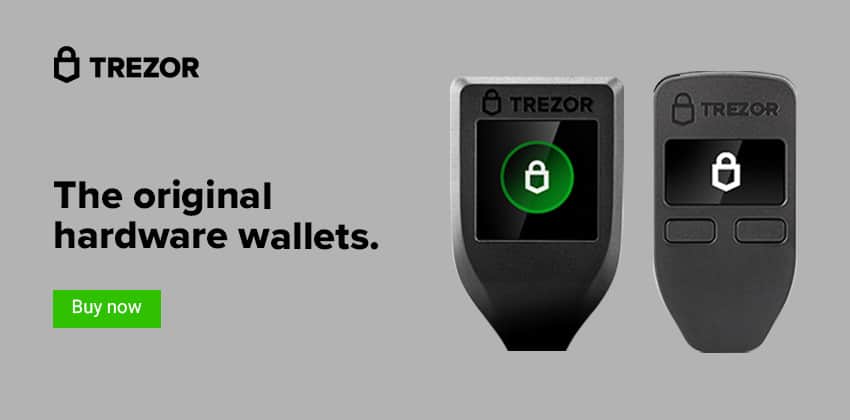 Create Your Own Banks With Trezor Or Ledger Hardware Wallets.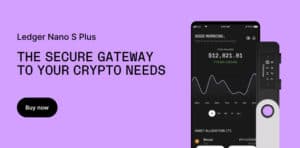 Alternatively, you can also go for DEX wallet..with a decentralized exchange (or DEX) is a peer-to-peer marketplace where transactions occur directly between crypto traders. DEXs fulfill one of crypto's core possibilities: fostering financial transactions that aren't officiated by banks, brokers, or any other intermediary. Visit OKX Exchange for a DEX wallet solution today!