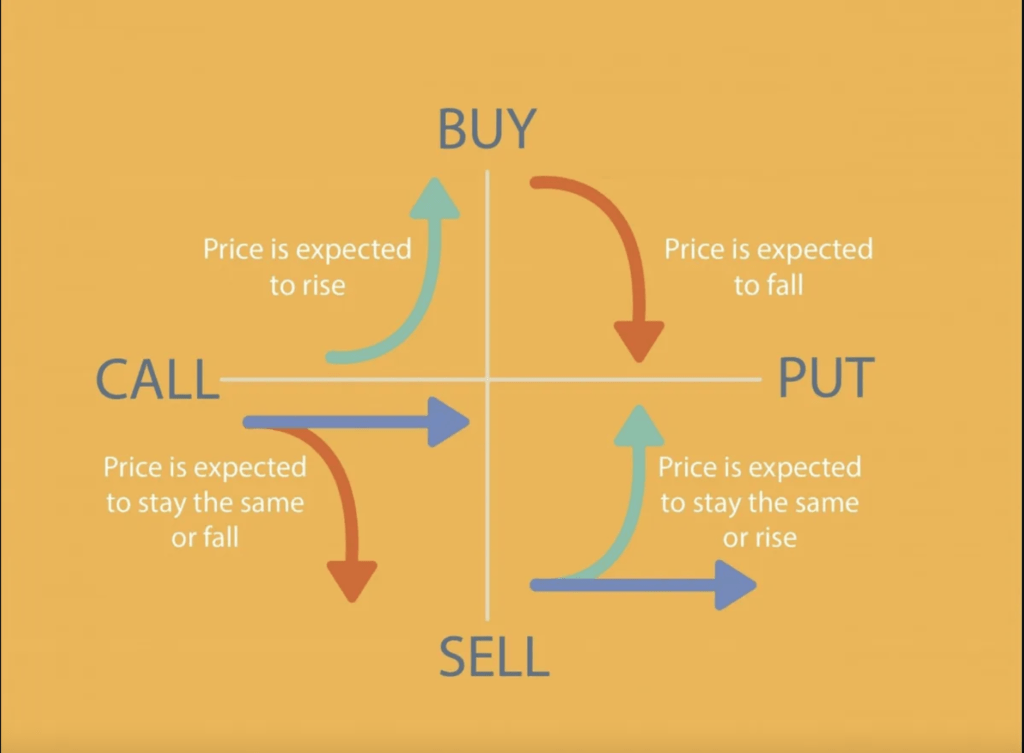 Anticipate the higher high and lower low with the same expiry date. Sell Call at the higher high price and Sell Put at the lower low price.
Second step, Buy Call below the Sell Call strike price which is above the current price and Buy Put above the Sell Put strike price which is below the current price.
When the market is going sideway, you will lose money. The only time when you make money both ways is when the market price goes above your Buy Call and/or Sell Call strike prices + below your Buy Put and/or Sell Put strike prices.
This strategy is good to be deployed in the short expiry date time frame however this strategy can cost more with more return of investment as well when deploy it successfully.
Conclusion, max loss is only $280 and max profit is $720 USD. Good or not good?

Do you want to setup your Casino and start earning interest rate? Follow me to read on