Very blessed till today, counting my blessing in this journal. Started with LUNA back in 2020 in autobot trading at spot by buying low and selling high automatically in Binance exchange with 3Commas application. Unfortunately, the country financial policy banned Binance and decided not to continue with LUNA tokens. ROI = 20%.
Moved into AXS in the year of 2020-2021 as a late player in the games, when ronin network is hacked. I was not keeping the assets neither in USDC nor ETH. I was staking all of them in AXS tokens. Managed to recover from the investment 80% and the rest of the 20% is still in axies NFT. ROI. = 0%. When you are interested to play the games, you are most welcome to sign up at steps how to apply.
After left Terra LUNA, switched the investment into Solana (SOL) and Polygon (MATIC) in 2021. The market crashed bearish and still staked SOL, SAND and MATIC in Liquidity Pools (LP). Left SOL in the early 2022 and focus on MATIC, BTC and ETH.
At the early of 2021 also invested in Celsius but decided not to continue during the same year because feeling the force is telling me to keep my money in my own personal wallets and converted them to SOL. ROI = 5% or less.
I'm very lucky and manage to avoid Terra LUNA crashed, AXS hacked, Celsius files for bankruptcy, and SOL price crashed today due to FTX multiple issues. Don't have FTX accounts, please tell me you got your money off FTX from liquidity crunch….

Get secure and private access to crypto exchangers from your country:
A good VPN service provides you a secure, encrypted tunnel for online traffic to flow. Nobody can see through the tunnel, get their hands on your online data, or find your real IP address and location. NordVPN is the best VPN if you're looking for peace of mind when on public Wi-Fi. Securely access personal information or work files, encrypt your crypto exchanges connection, and keep your browsing history and online identity private. Enjoy online free, privacy and security with the additional VPN benefits. For example, access Bybit or Binance from your country which has restricted access. NordVPN.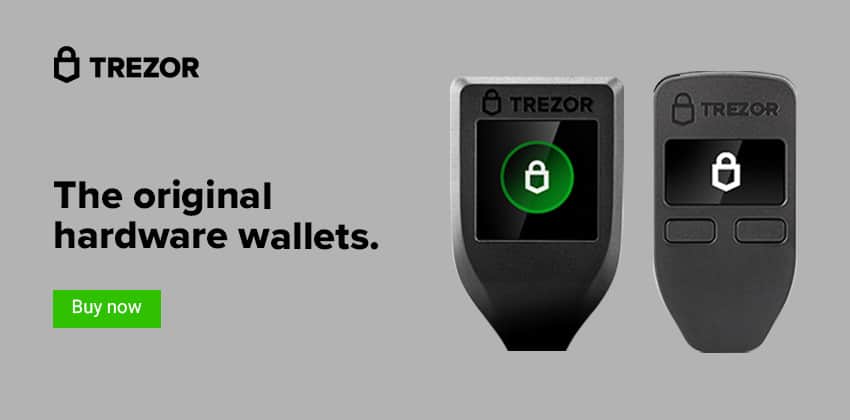 Create Your Own Banks With Trezor Or Ledger Hardware Wallets.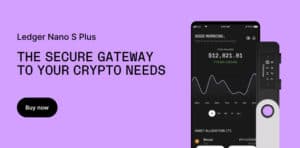 Alternatively, you can also go for DEX wallet..with a decentralized exchange (or DEX) is a peer-to-peer marketplace where transactions occur directly between crypto traders. DEXs fulfill one of crypto's core possibilities: fostering financial transactions that aren't officiated by banks, brokers, or any other intermediary. Visit OKX Exchange for a DEX wallet solution today!