As a young kid I didn't have any idea about video games until my father bought a PlayStation 1. I still remember the joy it brings when the game started to load, also the frustration when it fails, and if that happens me and my brother will just open the CD door and then spin the disk and then try to start the game again.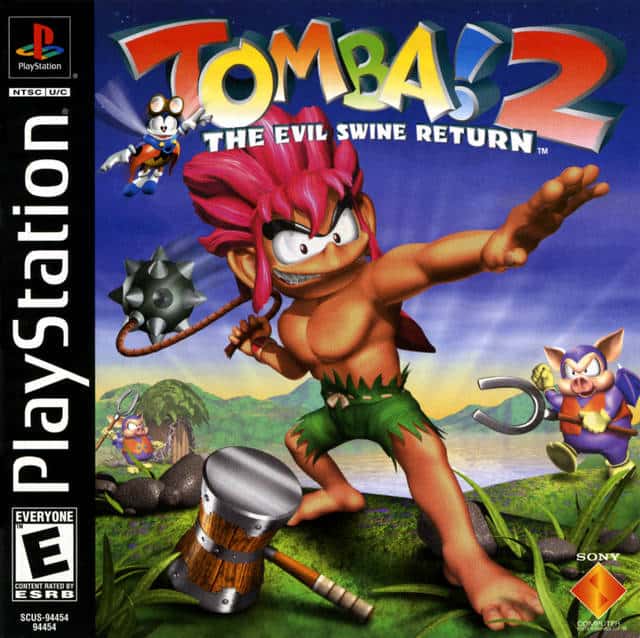 The very first game I played is Tomba 2. It's an adventure game that let you solve problems and puzzles to advance every stage. As a child, I sometimes get frustrated when I can't get past a stage but at the same time I enjoyed it.
During my elementary days my father bought a Gameboy Advanced with Pokemon Emerald. This was the time when I really started liked playing video games. I remember that I chose Torchic as a starter I find it cute. I enjoyed beating all the gyms trying to catch and evolve every Pokemon I got. I still remember that I had a hard time beating Tate & Lisa (Mossdeep City Gym Leader) since that time I still don't know how important it is to have a Pokemon which has a class advantage against trainers.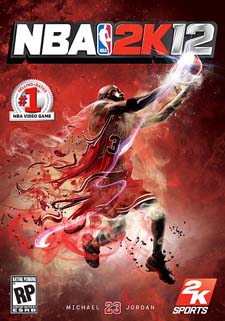 When I hit high school this is the time when I fell in love with sports games. This is the time that I feel competitive when I'm playing. I really enjoy playing NBA 2k series. This the game where I grew my passion in basketball as a fan. Playing 2k against my little brother really excites me. The buzzer beater shots, the highlight plays really drive my competitive spirit.
As a kid back in early 2000's I really didn't had the chance to play the classic Ragnarok Online game, so when I discovered this game it made me interested. I just started playing this back in March of 2020. The game helped me get past through the harsh situation on what's going during this pandemic. I met a lot of people thru my guild. Endured some drama because of some altercation in our guild. In this game there is a lot of classes that you can play, the lore is very good, the guild wars are exciting fighting with your friends and even if there are so many users quit and switch to Ragnarok X: Next Generation (which is a fun game too!), and I'm stuck with my character progress since I really not spending too much time on the game anymore but I really still enjoy playing it.


Overall the thrill, the excitement and the challenges really made me got into gaming.
What got you into gaming? Comment down below
I hope you guys enjoyed my story. Stay tuned for more
Ciao!