This is a neutral bearish strategy and going to be the bearish exposure in order to collect the premium.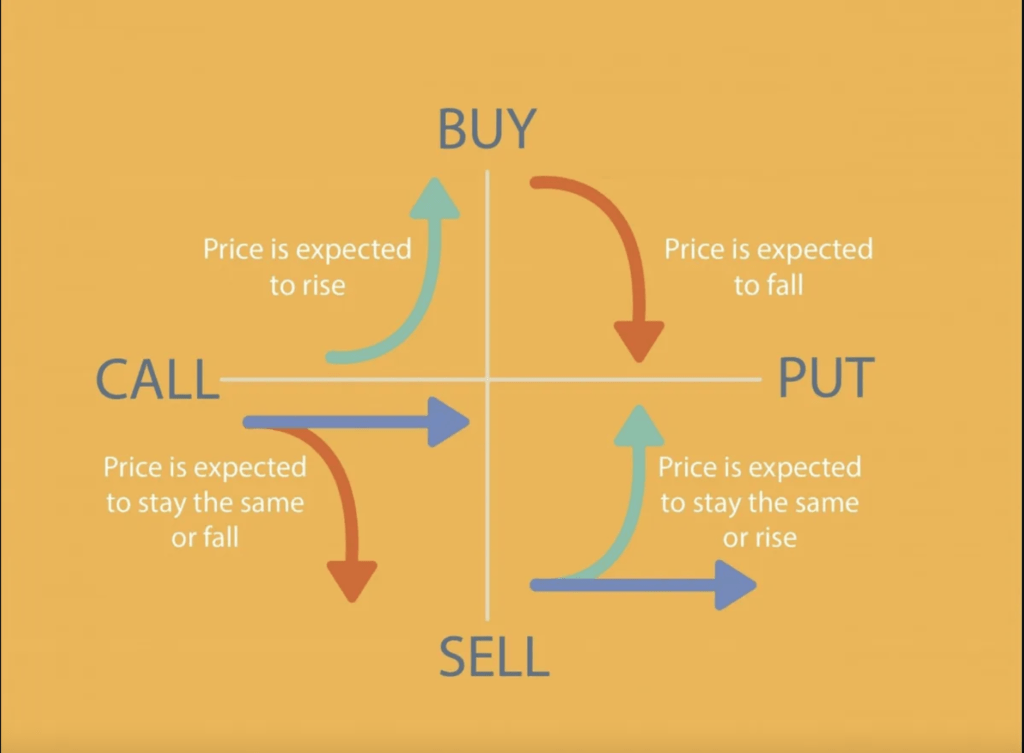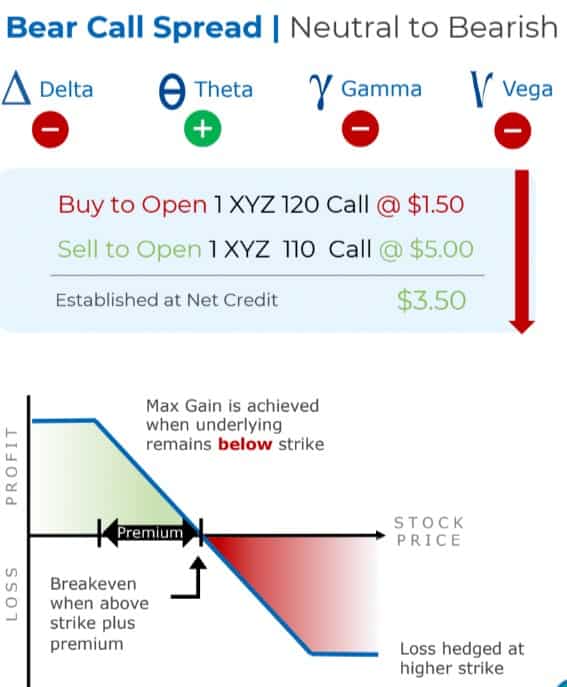 Sell ATM Call and Buy OTM Call = Buy Call + Sell Call
Sell 50 Delta & Buy 25 Delta
Use 45 days To Expiration. The characteristic is 50% higher profit with the negative of R&R.
To collect at least 33% of the vertical width !!! Another advance similar strategy is short strangle in which sell 30 delta Call & sell 15 delta Put.

Do you want to setup your Casino and start earning interest rate? Follow me to read on