$1,971.00
XXXXXXXXXXXXXXXXXXX
XXXXXXXXXXXXXXXXXXX
Trading is the best business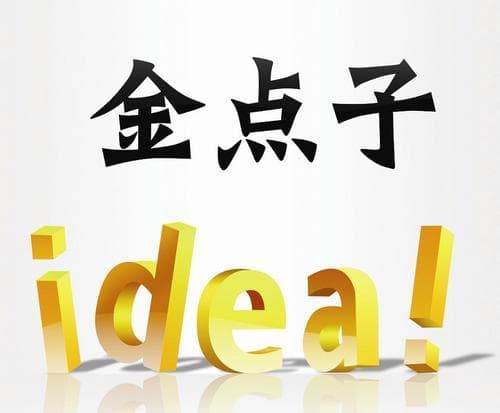 XXXXXXXXXXXXXXXXXXX

Alternatively, you can join DGM business affiliate program to earn 50% commission when you sign up a paid customer.

Here is an example of what an affiliate URL will look like after you have signed up for your affiliate link:
https://XXXXXX--daily.thrivecart.com/dgm-trading-futures-options-affiliates/
Replace the X's with your affiliate ID to make a functional link for your trading business. You will get 50% commission from your referrals after 7 days in which they have made their payment through your affiliate link.
XXXXXXXXXXXXXXXXXXX
Description
What do you get from the paid 🪙Crypto Options Trading📖Journal ??
DGM will spoon-feed you on how you can turn the trading in crypto options or futures as a business with a starting capital of $3000 USD.
You will get monthly passive income week after week and month after month. By having the financial knowledge on how to trade in the financial markets, such as BTC or ETH. You can choose one of the following methods to grow your wealth on the daily basis. 
Options Trading Journal 

Always start with Sell Put option to gain passive income and at the time waiting to buy the BTC that DGM would like to hold for a long time. Will see two results, either earning premium every week or buy the BTC at the cheaper price by selling PUT.

Sell Put BTCUSDC Expired on 5AUG2022

Usually DGM is deploying Sell Put with the support of Buying Call position when the price is over sold for BTC or ETH. Finally, will cover most of the trades with Sell Call strategies.

When the price is over bought, DGM will execute Buy Put strategies to follow the bearish trends…More.

Automated Grid Bots Spot Trading

All these are the tools that I am using currently to trade on the side way trends when asleep, 24 hours & 7 days. Automated bots trading are much more profitable and more efficient than human trading or staking your assets and HODL when you do not know how to trade the crypto markets.

DGM Grid Auto Bots

Futures Leverage Trading Strategies

DGM only use 100% leverage in the futures trading with maximum win rates and great risks and rewards ratio.