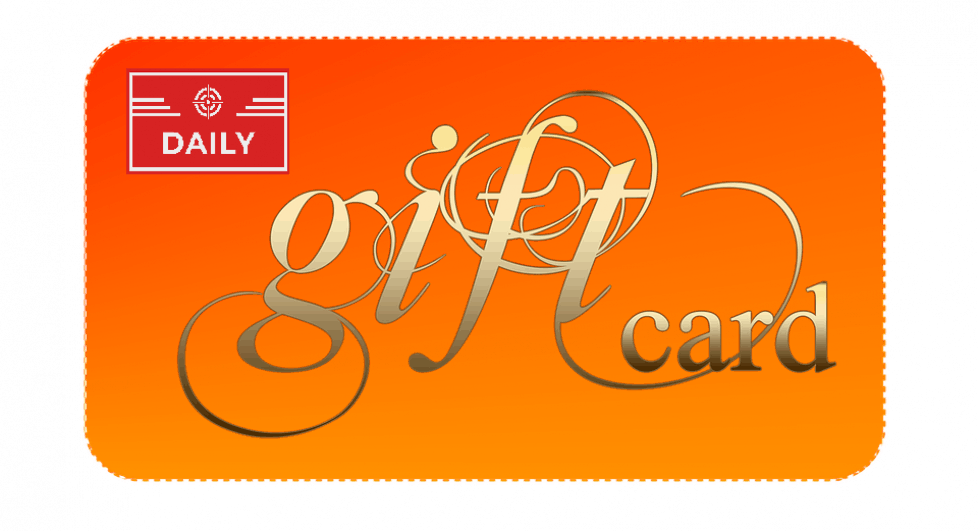 Join Me! Refer more friends and win 100 USD Gift Card of your choice per month! We are interested to share your video moments in the following type:
Funny 😂, EPIC🔥, Rare❤️, or Glitch💡!
Note: The winner for each month will be published on this page. The Agent Winner Page!
BE AHEAD OF THE GAME
Do you love games?