By Jonathan
1/3 trading psychology, 1/3 risk management and 1/3 technical analysis
My early days of trading were filled with frustration, confusion and constant losses. After making some of the same mistakes over and over again I began to adapt and learned a few tricks to minimize my losses.
TRADING AT THE MARKETS REPLACES MY TIME ON ONLINE GAMES. ONCE YOU START TRADING, YOU CANNOT STOP! THIS IS THE GAME FOR ME IN DGM. WILL PLAY THIS TRADING GAME FOR THE REST OF MY LIFE.
TRADING IS A CHALLENGE AND MUST LIVE UP TO The Challenge AND CONTINUE TO IMPROVE THE GAME TO BE BETTER DAILY. BUILDING MY OWN SYSTEM AND OWN DISCIPLINE CAN BE ADDITIVE. IT IS A ZERO SUM GAME, WHEN YOU MAKE MONEY, THE OTHER SIDE OF THE GAME LOSS MONEY.
TRADING AND HOLDING IS THE KEY IN THIS GAME. THE STRATEGY OF HOLDING IS NOT AS PROFITABLE AS TRADING. WHEN YOU WANT THE ROAD TO VICTORY, YOU MUST DECIDE YOUR STRATEGIES.
I do not think that a good trader is not a good person. You need to be a good person in order to be a good trader. More so being a good person forces me to be a good trader because trading will lay out all my flaws bare naked and I have to deal with it. All my trading imperfections lay out on the table for me to look at and I have to deal with all my flaws as a bad trader.
Everything that I rationalise away and start to look at doors with clear lens to acknowledge all my behaviour and forces me to deal with it. Trading teaches me to keep on learning daily at DGM.
People who give up on trading just because they are refusing to accept their own flaws and unwillingly to learn and improve. Giving up trading is actually giving up on yourself as a good person. A lot of people cannot do this because they cannot control their own emotions. Right?
Negative mindset that I cannot do this, I cannot deal with imperfection, I cannot stand with losing, and so on with their own valid excuses…
I am on freaking fire today to meet people who are taking part in trading with commitment in this trading business moving forward. We can learn from each other in this trading journey.
DGM is here for you to set your course for success, register an author account in DGM and share your trading journal every day on daily basis. Cheers!

Get secure and private access to crypto exchangers from your country:
A good VPN service provides you a secure, encrypted tunnel for online traffic to flow. Nobody can see through the tunnel, get their hands on your online data, or find your real IP address and location. NordVPN is the best VPN if you're looking for peace of mind when on public Wi-Fi. Securely access personal information or work files, encrypt your crypto exchanges connection, and keep your browsing history and online identity private. Enjoy online free, privacy and security with the additional VPN benefits. For example, access Bybit or Binance from your country which has restricted access. NordVPN.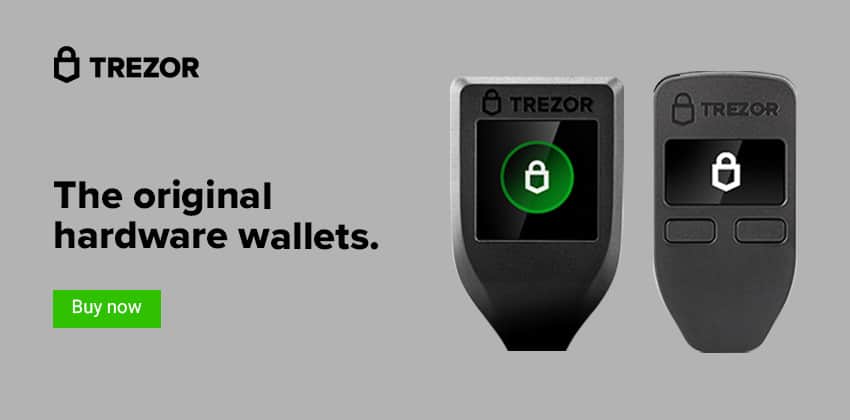 Create Your Own Banks With Trezor Or Ledger Hardware Wallets.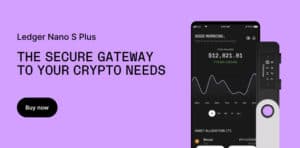 Alternatively, you can also go for DEX wallet..with a decentralized exchange (or DEX) is a peer-to-peer marketplace where transactions occur directly between crypto traders. DEXs fulfill one of crypto's core possibilities: fostering financial transactions that aren't officiated by banks, brokers, or any other intermediary. Visit OKX Exchange for a DEX wallet solution today!