Good Afternoon Everyone I, DGM||Jhaydel1112 want to help incoming players on Pegaxy on how to play it.
STEP 1:
Download Metamask if you will play Pegaxy in your mobile phones
After downloading metamask or opening your metamask on your browser tap the three lines on the metamask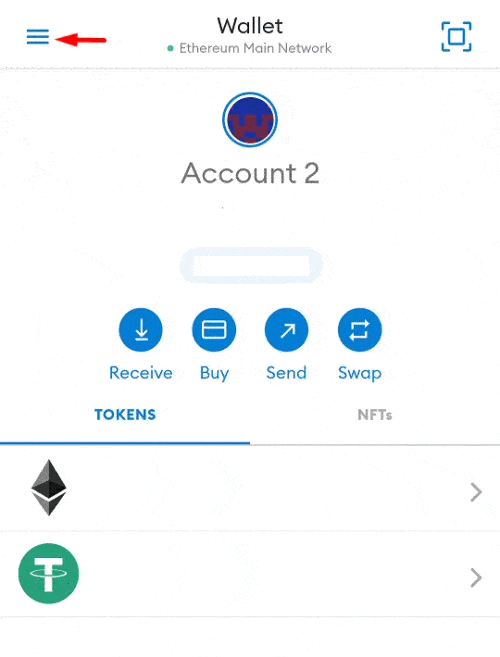 STEP 2:
After tapping the three lines or Menu there are many options that will show or pop up.
Tap settings and then tap add network.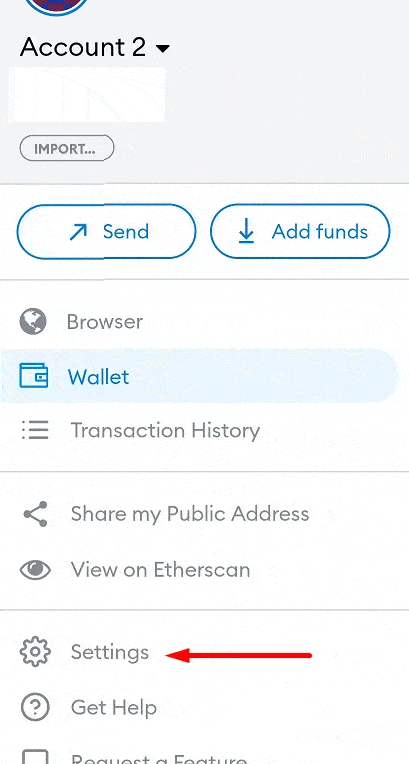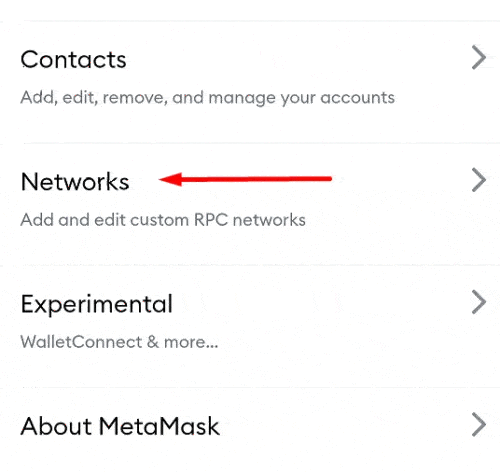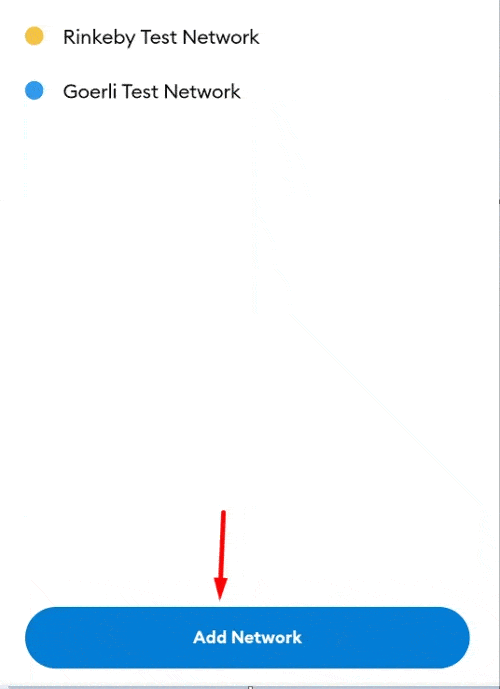 STEP 3:
After tapping it there will be boxes that needs to be filled up.
Fill up them exactly like this:
Network Name: Polygon
RPC URL: https://polygon-rpc.com/
ChainID: 137
Symbol: MATIC
Block Explorer URL: https://polygonscan.com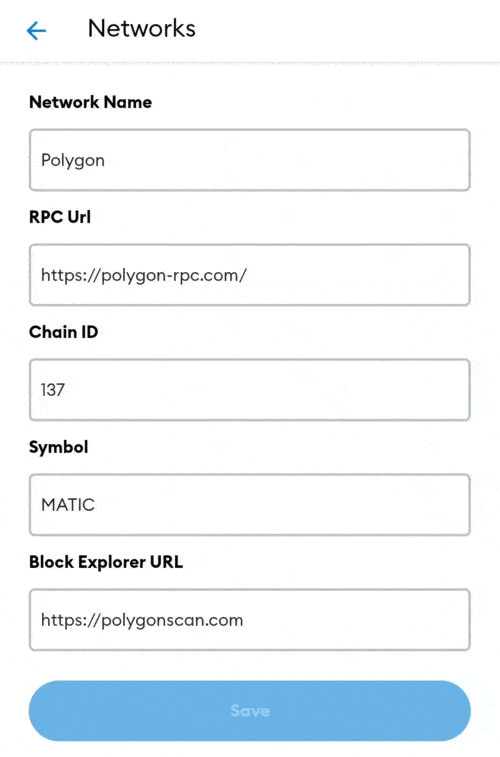 NOTE: Make sure you follow how it was written like in the picture above this message.
After filling it up proceed to the next step.
STEP 4:
Tap save
Now go to menu again and tap browser in the official metamask app (if you are using cellphone/ tablet) and then paste this in the search box https://pegaxy-io.com/
Go to this link https://pegaxy-io.com/ (For PC/Laptop users)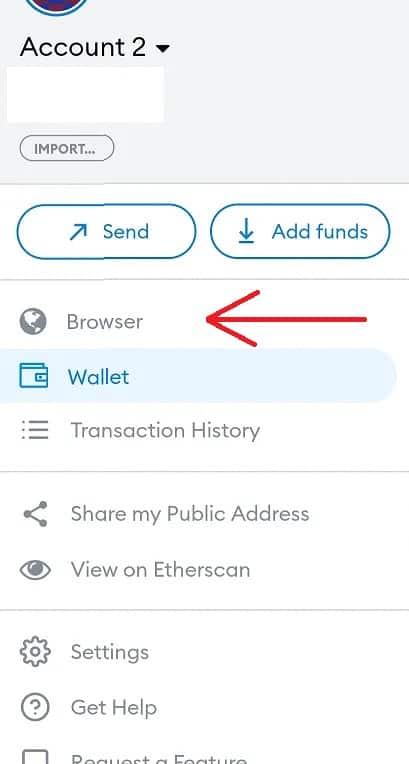 STEP 5:
You will be redirect to pegaxy's official website and now tap racing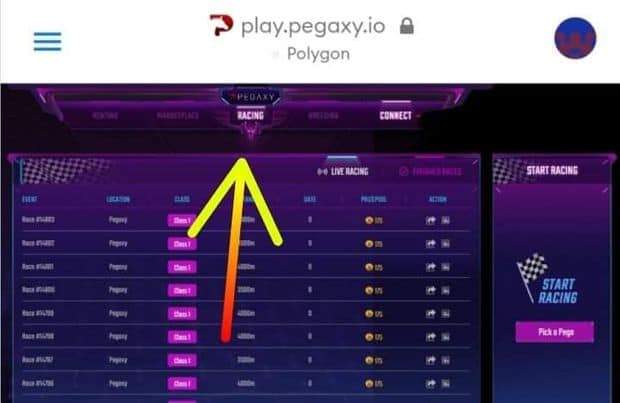 Tap CONNECT and then there is a message that will pop up what you need to do is tap SIGN.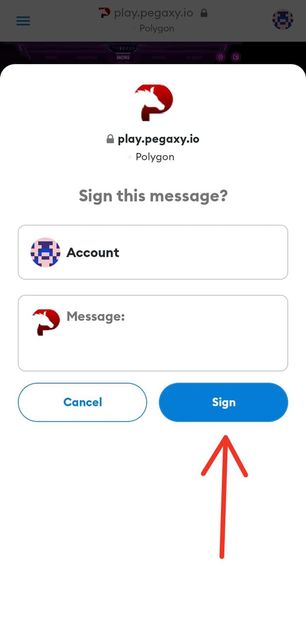 STEP 6:
And then after you connected your account click Pick a Pega and choose your pegaxy you want to race.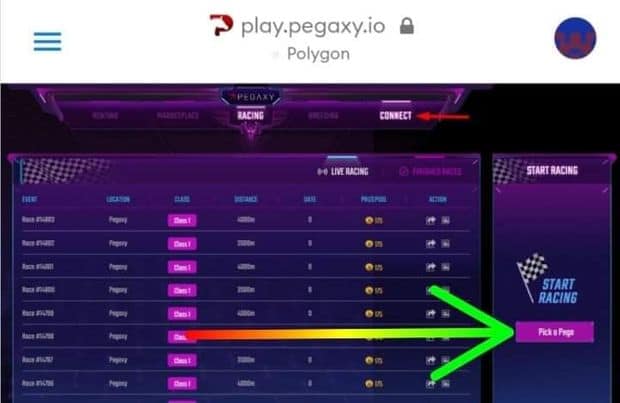 STEP 7:
Tap race and again after you tapped the SIGN you will be redirected to the race.
And then wait for the race to finish and repeat step 7.
If you encounter a pop up message like this: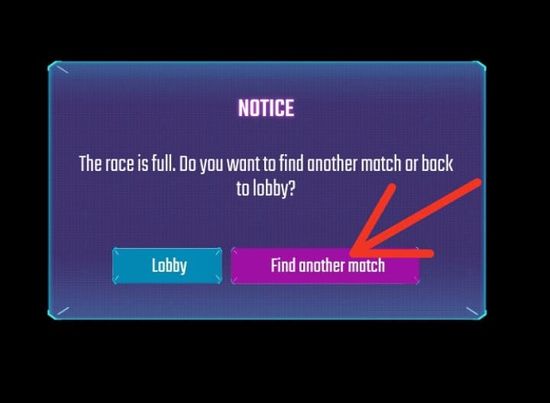 Always tap the violet choice and then tap SIGN again.